Clergy
Yehoshua E. Zehavi
Rabbi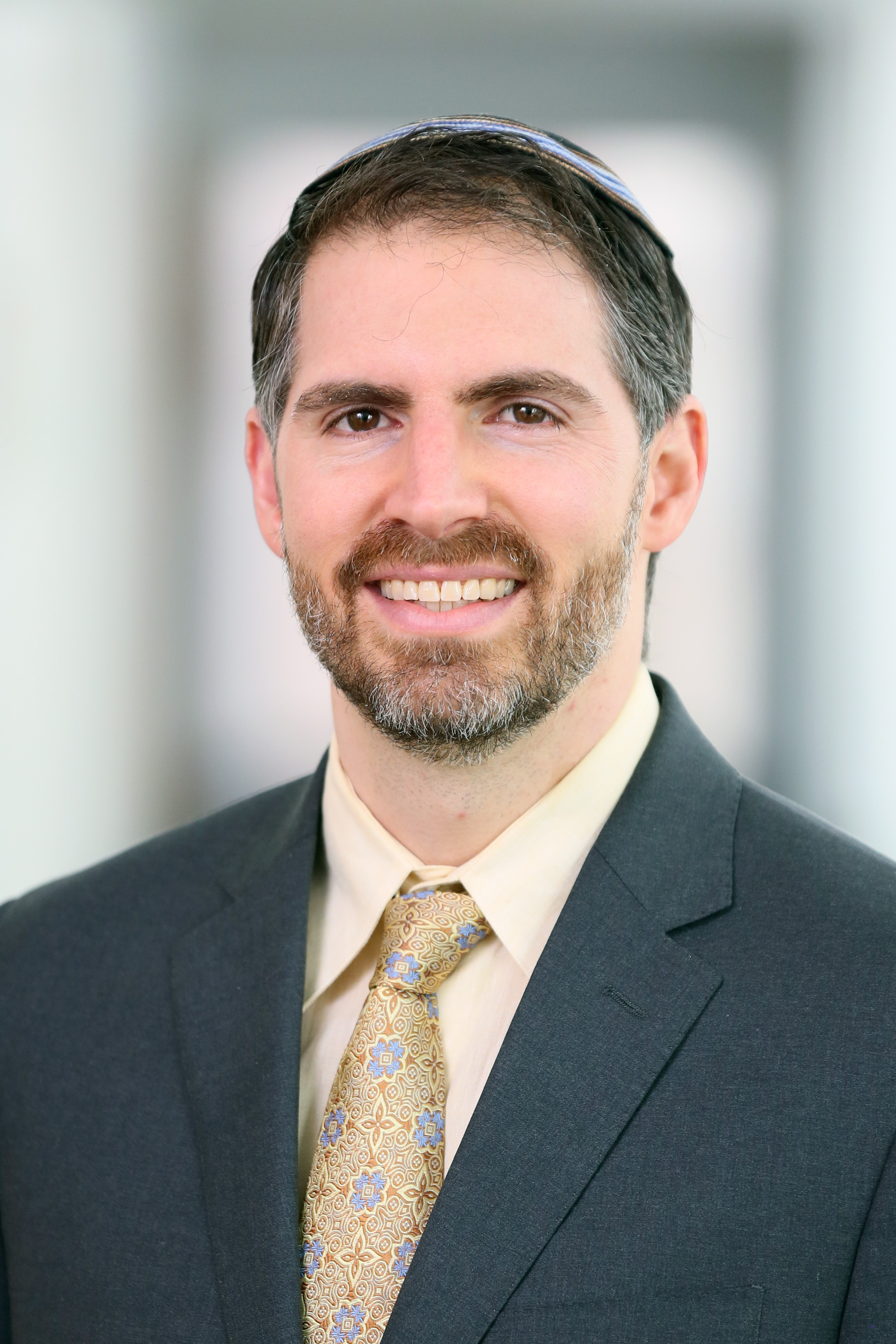 Rabbi Yehoshua Zehavi is excited to join the Temple Adath Yeshurun community and has been moved by the warm welcome. Rabbi Zehavi is passionate about education, community-building, and cultivating spiritual practice. He looks forward to forming deep relationships and growing together in our Jewish life and expression.
Rabbi Zehavi most recently served Congregation Agudat Achim in Leominster, MA where he focused on strengthening a sense of community, expanding educational programming, and elevating the experience of worship. He loves teaching and has had the opportunity to engage in creative and experiential programming for children, youth, and adults, including through Makor, a community middle school, the Jewish Discovery Institute, a program for those exploring Judaism, and interfaith collaborations. The opportunity to share Torah and ourselves is part of what makes learning together so fulfilling.
After completing his Bachelor's degree in philosophy and human rights at Columbia University, he moved to Jerusalem, where he performed his Israeli army service, worked, learned at the Conservative Yeshiva, and studied law for two years at Hebrew University. Rabbi Zehavi received rabbinic ordination from Hebrew College in Boston, where he was enriched by deep text study in an open, warm, and pluralistic community. Currently, he is completing training as a shohet (kosher slaughterer).
In addition to spending time with his wife, Ashira, and his sons, Nadiv and Boaz, Rabbi Zehavi enjoys music, the outdoors, growing food, and cooking it. He also looks forward to exploring local ski spots.
Esa K. Jaffe
Cantor
Interim Education Director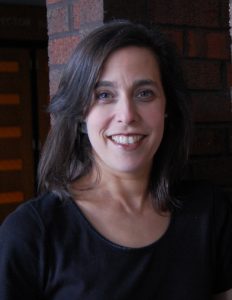 Esa most recently fulfilled all the requirements to assume the role of Cantor/Hazzan by the Cantors Assembly, affiliated with the Conservative/Masorti movement.  Esa served as the Ba'alat Tefillah from 2008 to 2019.  In her role as musical leader and shaliach tzibur she has been able to draw on her history at Temple Adath Yeshurun to maintain its musical traditions while at the same time, building new ones.  Esa is a trained singer with a Master's Degree in Voice Performance from Syracuse University.  She also holds a Master's Degree in Jewish Communal Service from the Hornstein Program at Brandeis University with a concentration in Jewish Education.  Esa received her Bachelor's Degree in Psychology from Brandeis University as well.
Esa grew up at Temple Adath Yeshurun.  She was active in USY and is a graduate of the Syracuse Hebrew Day School.  She is also a graduate of the Epstein Hebrew High School.  She began her professional life at Temple Adath Yeshurun after she returned to Syracuse with her husband.  Esa first worked as a teacher in the religious school and as a youth advisor.  She later became the Director of Education, a job she held for eight years.  She transitioned to the job of Ba'alat Tefillah after that.
Esa has sung with many groups in the community including Syracuse Opera, Syracuse Vocal Ensemble and Syracuse University Oratorio Society.  Esa has taught at the Epstein Hebrew High School and has served on the Board of the Syracuse Hebrew Day School.  Esa is married to Chaim Jaffe who has served as the President of Temple Adath Yeshurun.  Esa and Chaim have four children; Ari, Shai, Ilana and Jonah.