Citizen of the Year

The Citizen of the Year is a special evening.  This community-wide tribute dinner has been held for over 30 years and attracts leaders from Central New York's business, university, and government sectors.  The honorees represent a wide spectrum of our community.
And the honorees are…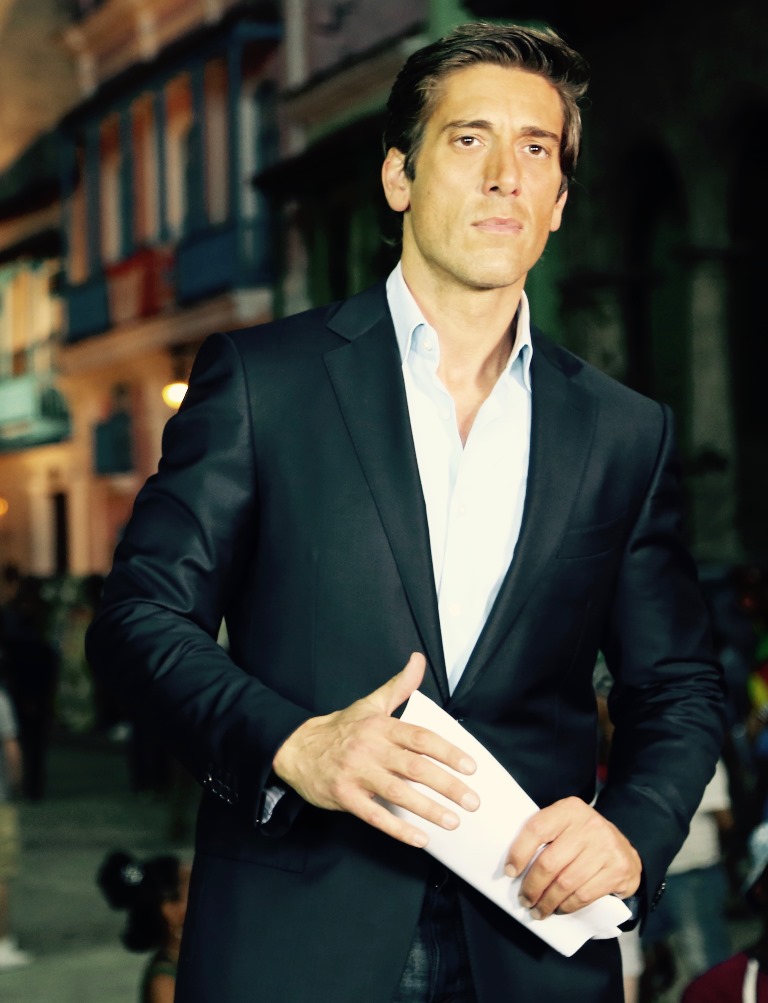 National Honoree – David Muir,
ABC World News Tonight with David Muir, 20/20
David Muir, an Emmy-award winning journalist for ABC News, is the anchor and managing editor of ABC World News Tonight with David Muir and co-anchor of ABC'S 20/20. His primetime specials for ABC News include Breaking Point: Heroin in America and Flashpoint: Refugees in America. Muir also moderated a town hall with President Barack Obama about race, policing, and efforts to bridge the divide, entitled The President and the People: A National Convention.
Before becoming anchor of World News Tonight with David Muir, Muir had been dispatched all over the world as a lead correspondent for ABC News for more than a decade. Muir opened the world's eyes to Europe's refugee crisis when reporting from the Hungarian/Serbian border, gained rare access to Guantanamo prison, and secured the exclusive interview with President Barack Obama during the historic trip to Cuba. Most recently, Muir landed the first interview with President Donald Trump post-inauguration.
Muir, who began his career as an intern at a local Syracuse TV station, graduated magna cum laude from Ithaca College with a Bachelor of Arts degree in Journalism. He also attended the Institute of Political Journalism at Georgetown University and studied at the University of Salamanca in Spain. Muir spent five years as an anchor and reporter for WTVH-TV before joining WCVB-TV in Boston. In Boston, he distinguished himself as an award-winning anchor and correspondent prior to joining ABC News.
Local Honorees
Robin Goldberg, D.D.S.